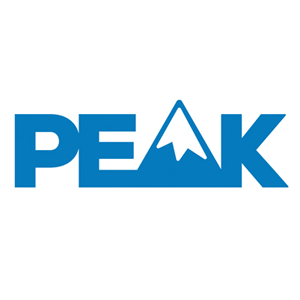 Cloud Backup
Our online cloud backup service utilizes best practices, encrypted secure technology, with 30+ days of retention, system imaging, database backup, servers backup, onsite and off-site storage, archiving, and more so your data is protected from disasters. 
Advanced System Protection
Get best in class protection from all forms of malware and viruses, advanced root kit protection, defense from email threats, web-based threats, hackers and more!
Expert IT Support
Get on-demand access to IT support experts via phone, chat or e-mail. Our remote support allows us to fix your issues faster and get you back up and running in minimal time.
24/7 System Monitoring
We will monitor your systems and network 24/7. Proactive monitoring leads to increased up time, faster fault resolution, and helps you meet today's stringent business cyber security regulations. 
Virtual CIO
Get a dedicated vCIO for expert guidance in developing strategies for implementing IT, procurement assistance, IT budget planning, disaster recovery planning, move/add/change projects and more! 
Proactive System Management
Worrying about your system's health is a thing of the past! We'll perform regular maintenance on your systems. We'll also check for errors and ensure the latest patches and updates are applied.